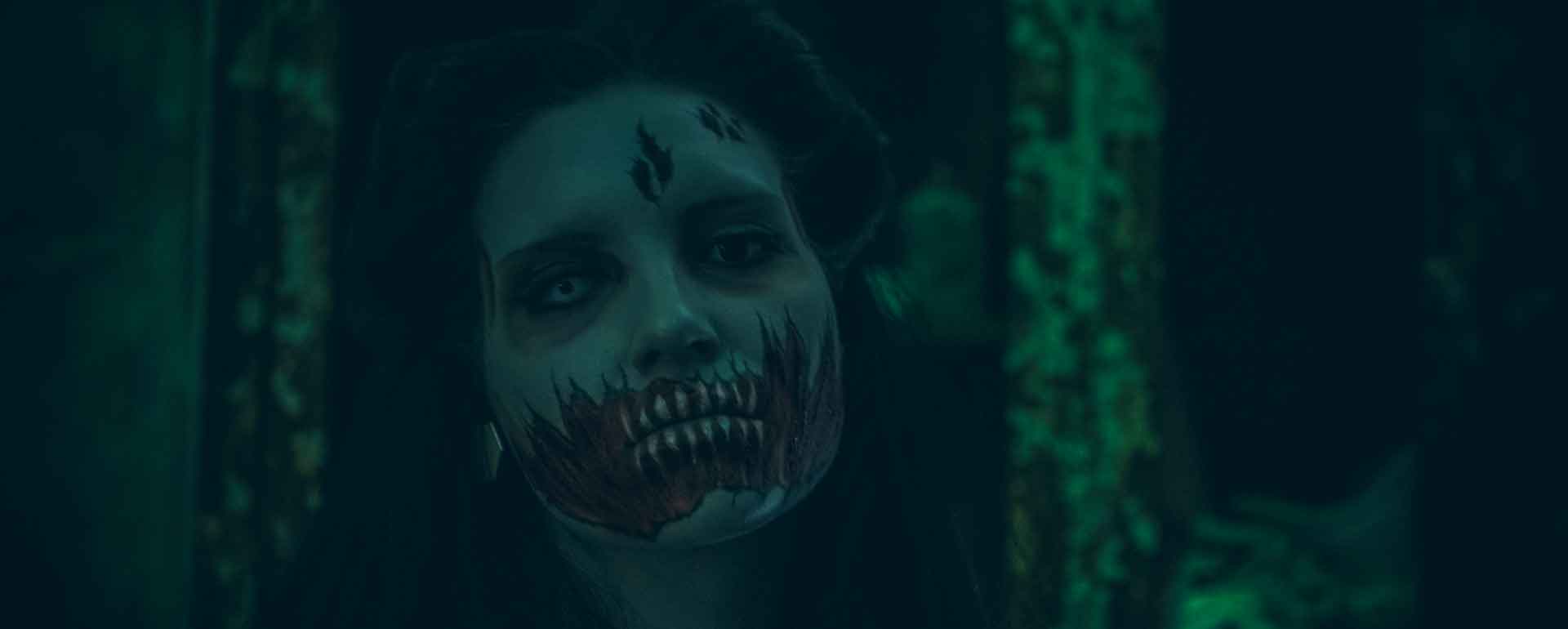 Frequently Asked Questions
Does the haunt stay open past box office hours?
Yes, you must be on site before the box office closes and you'll be able to go through the attraction. This allows us to be shut down completely at a reasonable hour. (11pm-1am)
We except cash and credit cards at the door?
yes, we except most major credit cards including American Express
Can I use my military/policeman discount online? 
No, we need to see valid ID at the gate. This discount will apply for you and your immediate family.
Are my tickets good all season?
Yes, but for 2020 we are doing Time to Ticketing. You must reschedule your tickets online at least 24 hours before event.
The haunt be open if it rains? 
Yes, unless we are experiencing Extreme thunderstorms or snow.
Is there any age requirements?
Yes, please do not bring young children to our attraction. Pennhurst is geared for a much older crowd. We will allow children as young as 10 to go through the attraction but we did not recommend it.
Are masks required?
Yes! A mask must be worn at all times by both staff and customers. If you have a medical condition does not allow you to wear a mask please do not come to our facility. We hope to see you again in 2021.
Safety
IF YOU ARE ASTHMATIC PLEASE BE CERTAIN TO BRING YOUR INHALER AS A PRECAUTION! Pennhurst Asylum uses Fog and even Fire effects that may irritate asthmatic symptoms!
No alcohol permitted on the property
Please leave all metal objects in your vehicle
WARNING: Be aware that We use fog and strobe lighting in our show for those with asthma or epileptic illnesses.
Proper shoes are necessary- flip flops, sandals or high heals are not recommended
Can I come through the attraction if I'm pregnant? 
We do not recommend that anyone pregnant   should come through the haunt. People around you could easily run into you or fall down when they are scared. We do not want  anything to happen to your baby. Safety first!
 Is food and drink available on site?
Yes
Do we have strobe lights and fog machines in our attraction?
Yes!
Are cameras allowed in the attraction? 
No, no cell phones or cameras are allowed that any of the three haunted attractions. We do allow cameras in the ghost tour.
Can be actors touch you?
Yes! Actors may touch you but you may not touch the actors or props.