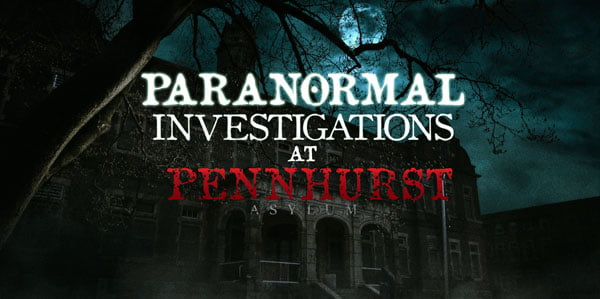 Public Paranormal Tours
Investigate the notorious paranormal activity at Pennhurst Asylum most Saturday evenings (and select Fridays) throughout the year!
Upon arrival guests will be divided into groups of 10-15.
Each small group will be led by a Professional Pennhurst Paranormal Guide.
Groups will separate and search for paranormal activity in various hot spots throughout this former State Hospital.
Guests are welcome to bring their own investigative Equipment or utilize Pennhurst Asylum's equipment.
Paranormal teams are welcome to attend these events and will be permitted to remain as one group. However, teams must understand they will not be the only group on site.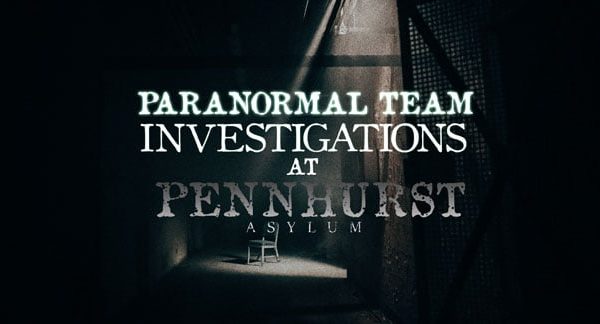 Team Paranormal Investigations
Professional and Novice paranormal investigation teams are encouraged to seek out this booking for your visit to Pennhurst Asylum.
Your team must be 10 people or more.
The base fee for this event is $100 per person.  Teams are welcome any night of the week.
You will be provided your team's own Pennhurst Professional Guide.
This event is not equivalent to a site rental.  Access is not exclusive.  Other teams may or may not be on site.
This is a unique opportunity to network with other paranormal investigation teams while retaining the ability to investigate with your own team.

Paranormal events are for guests 18+. Minors must be accompanied by a guardian for the entirety of their visit to Pennhurst.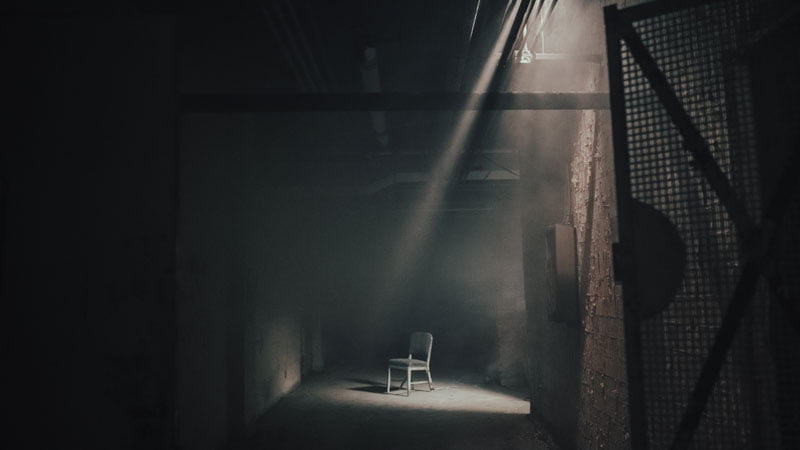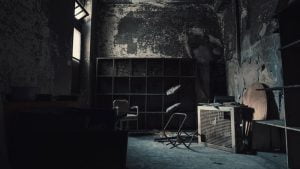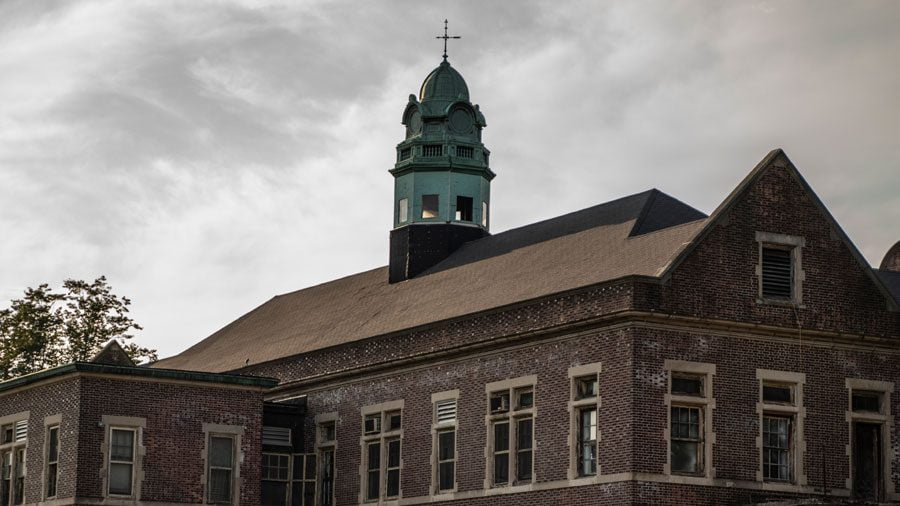 Paranormal Site Rental
Interested in reserving the entire Pennhurst Asylum site for your paranormal investigation?  In that case, we offer paranormal site rentals.
Our private events are a $1200 minimum for up to ten people. Event runs from 7pm to 3am, gates open at 6:30.
This event is available Sunday through Thursday.
We may be able to make arrangements Friday or Saturday however, please call  for pricing.
Production Site Rental
Pennhurst Asylum is available as location for productions as well.  We host film productions, photography sessions, Music Video Productions, etc.
Please call and we can see if Pennhurst Asylum is a good fit for your project.
Paranormal events are for guests 18+. Minors must be accompanied by a guardian for the entirety of their visit to Pennhurst.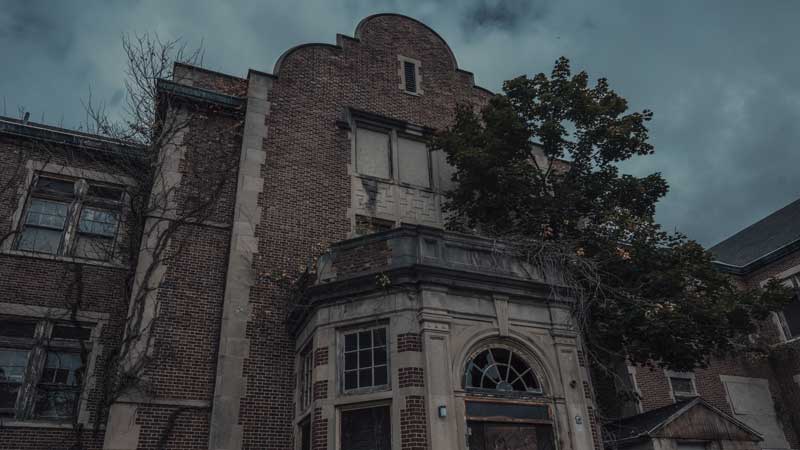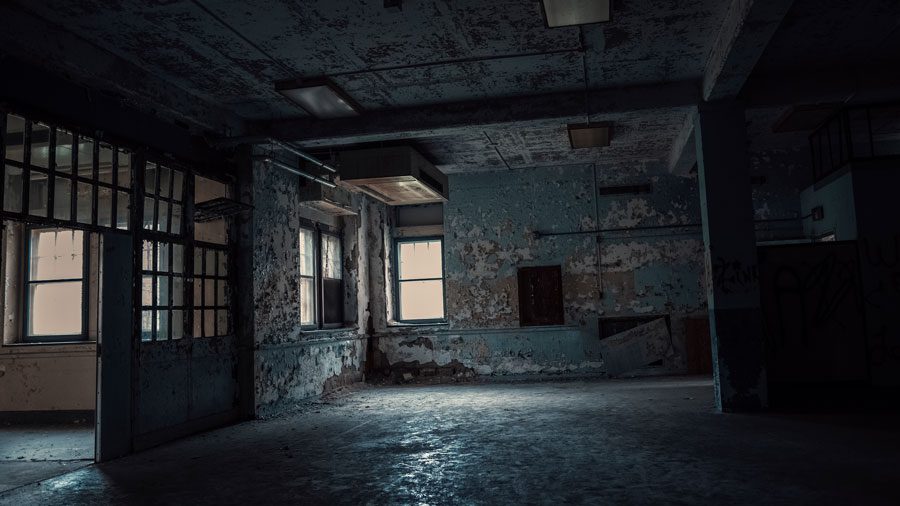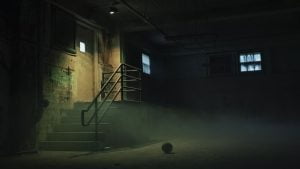 Know Before You Go
Upon arrival to Pennhurst Asylum, guests will be asked to check-in and complete their waivers. Once done, guests will be broken into smaller groups with a dedicated guide. These guides are Pennhurst Paranormal experts who can answer your questions about the site and the paranormal. We offer an array of investigating gear for guests to use or you are welcome to bring your own. 
Throughout the evening, guests will venture across our sprawling site visiting well-known paranormal hotspots. Guests are encouraged to take photos, participate in EVP sessions, EMF sweeps, and even make use of our SLR camera to capture paranormal activity for themselves. 
Drinks and snacks, as well as merchandise are available for purchase. Guests may return to their vehicles throughout the night to retrieve food, drink, extra batteries (etc.) The use of drugs or alcohol is strictly forbidden on property and would result in removal from the night's tour without a refund.
Please be aware that our tours are rain or shine and we have no running water or heat on-site, so please dress weather appropriately.
Pennhurst Asylum offers daytime tours and events for Photographers and those that are interested in the history of the Pennhurst grounds.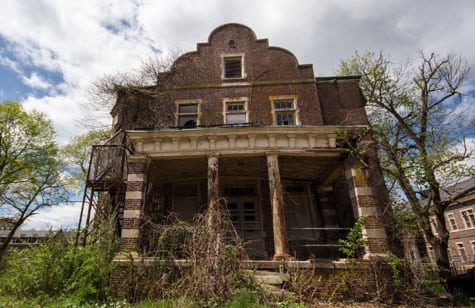 Daytime History Tour
Our knowledgeable guides will lead you on a leisurely tour of the former Pennhurst State School and it's grounds. You will visit the exteriors of sixteen Lower Campus buildings and some of our re-mediated spaces as you learn about Pennhurst's past.
Photography Tour
Pennhurst State School was abandoned over thirty years ago. Time has taken its toll on many of these impressive buildings leaving what many would consider beautiful subjects for photography. Take as many photos as you like as you stroll around the campus and within some of our re-mediated buildings.