Daytime History Tours
Professional Pennhurst History Guides will lead you on a leisurely tour of the former Pennhurst State School and its grounds. You will visit the exteriors of sixteen Lower Campus buildings and hear the stories of these structures and about the people who have lived and worked there.
Guests will tour our remediated spaces, witness the artifacts we have collected and preserved and hear from Former Pennhurst State School Employees. Pennhurst State School was the catalyst for the" Disability Rights Movement.
Considering the context of the True History Of Pennhurst State School, the information shared may be triggering to some guests. Please consider that we believe it is vitally important to understand the true and uncensored past of this monument in US History. We ask that guests come with an open and respectful mind.
Each tour takes approximately three hours in order to appropriately cover all of the material."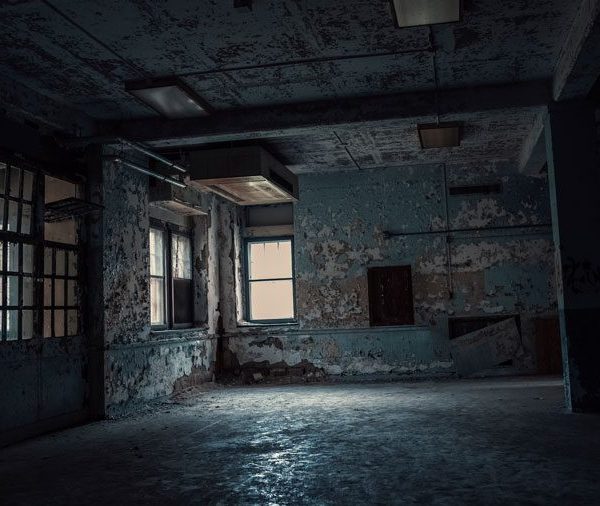 Photography Tour
Pennhurst State School was abandoned over thirty years ago. Time has taken its toll on many of these impressive buildings leaving what many would consider beautiful subjects for photography. Take as many photos as you like as you stroll around the campus and within some of our re-mediated buildings.