Paranormal Investigations and Tours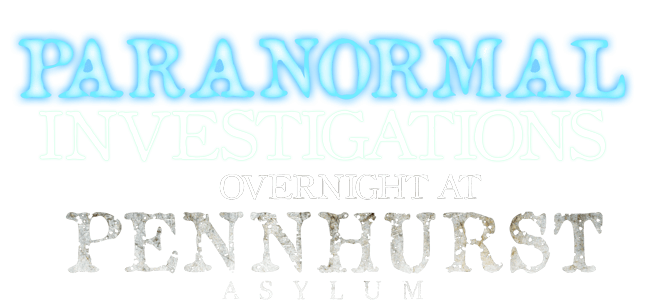 Overnight Paranormal Investigations
Search for spirit activity on the grounds of the infamous Pennhurst. Investigators will have access to all four floors of the notoriously haunted Mayflower Hall. Also included is the underground tunnels of  Philadelphia, Devon, and Rockwell.
Investigations will begin at 7PM and run til 2AM.  Guests should arrive by 6:30PM.
Upon arrival, guests will enjoy a tour of the campus led by a Pennhurst Paranormal Expert.
After sunset, nightly Paranormal Investigators will begin their "ghost hunt" and are welcome to bring their own equipment or use paranormal equipment provided by Pennhurst.
PLEASE NOTE: Guests must be 18 and older. Underage guests must be accompanied by a guardian for the entirety of their visit to Pennhurst Asylum.
call 484-886-6080 for group bookings 
Daytime Tours
Pennhurst Asylum offers daytime tours and events for Photographers and those that are interested in the history of the Pennhurst grounds.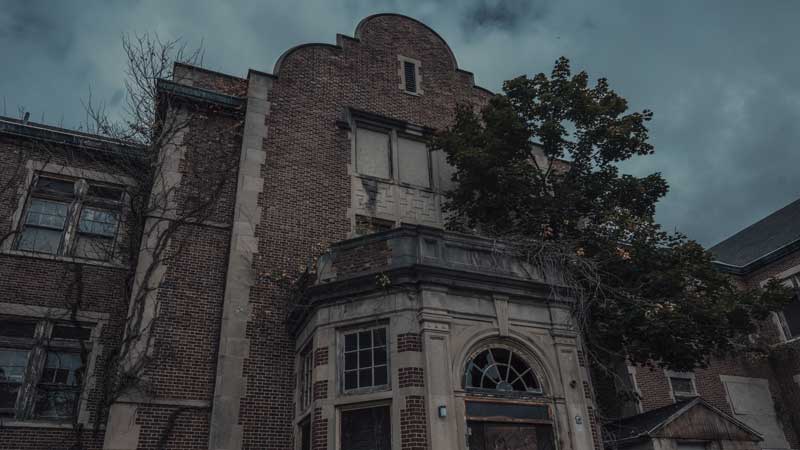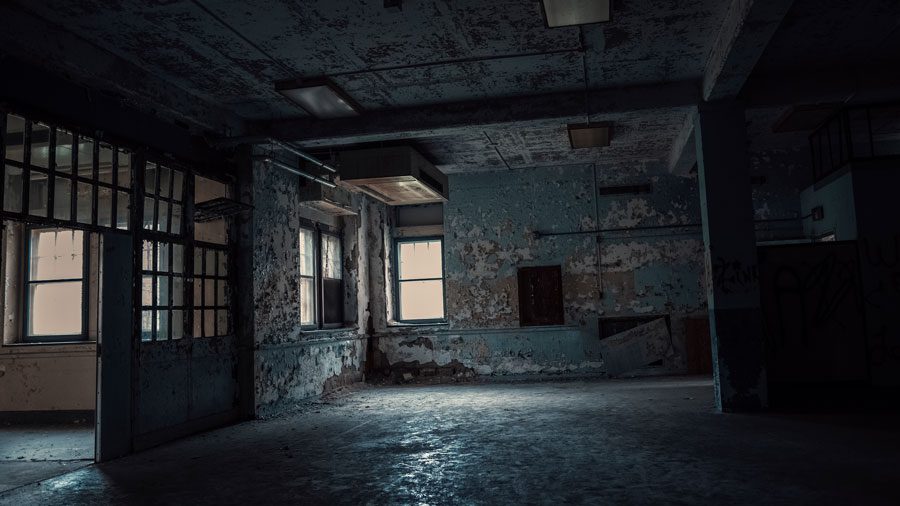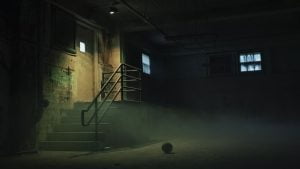 Paranormal Site Rental
Interested in reserving the entire Pennhurst Asylum site for your paranormal investigation?  In that case, we offer paranormal site rentals.
Our private events are a $1200 minimum for up to ten people. Event runs from 7pm to 3am, gates open at 6:30.
This event is available Sunday through Thursday.
We may be able to make arrangements Friday or Saturday however, please call 855-HAUNT-00  for pricing.
Production Site Rental
Pennhurst Asylum is available as location for productions as well.  We host film productions, photography sessions, Music Video Productions, etc.
Please call 855-HAUNT-00 and we can see if Pennhurst Asylum is a good fit for your project.
Know Before You Go
Upon arrival to Pennhurst Asylum, guests will be asked to check-in and complete their waivers. Once done, guests will be broken into smaller groups with a dedicated guide. These guides are Pennhurst Paranormal experts who can answer your questions about the site and the paranormal. We offer an array of investigating gear for guests to use or you are welcome to bring your own. 
Throughout the evening, guests will venture across our sprawling site visiting well-known paranormal hotspots. Guests are encouraged to take photos, participate in EVP sessions, EMF sweeps, and even make use of our SLR camera to capture paranormal activity for themselves. 
Drinks and snacks, as well as merchandise are available for purchase. Guests may return to their vehicles throughout the night to retrieve food, drink, extra batteries (etc.) The use of drugs or alcohol is strictly forbidden on property and would result in removal from the night's tour without a refund.
Please be aware that our tours are rain or shine and we have no running water or heat on-site, so please dress weather appropriately.