Overnight Paranormal Investigations
SPRING DATES BEGIN MARCH 30th!
Search for spirit activity on the grounds of the infamous Pennhurst. Investigators will have access to all four floors of the notoriously haunted Mayflower Hall. Also included is the underground tunnels of  Philadelphia, Devon, and Rockwell.
Investigations will begin at 7PM and run til 3AM. Gates will open for arrivals at 6:30PM.  Guests should arrive by 7PM.
Upon arrival, guests will enjoy a tour of the campus led by a Pennhurst Paranormal Expert.
After sunset, nightly Paranormal Investigators will begin their "ghost hunt" and are welcome to bring their own equipment or use paranormal equipment provided by Pennhurst.
call 484-886-6080 for group bookings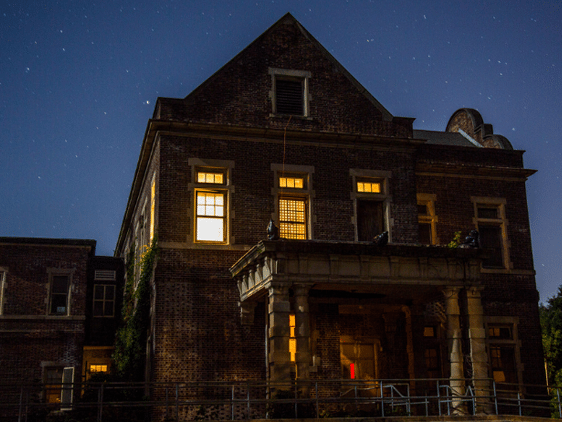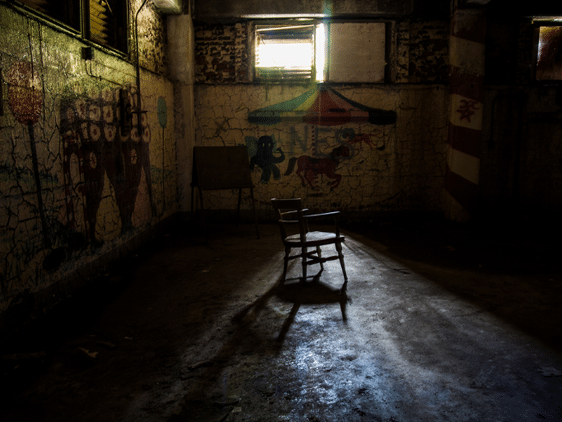 call 484-886-6080 for group bookings